by docoptic | 3 Comments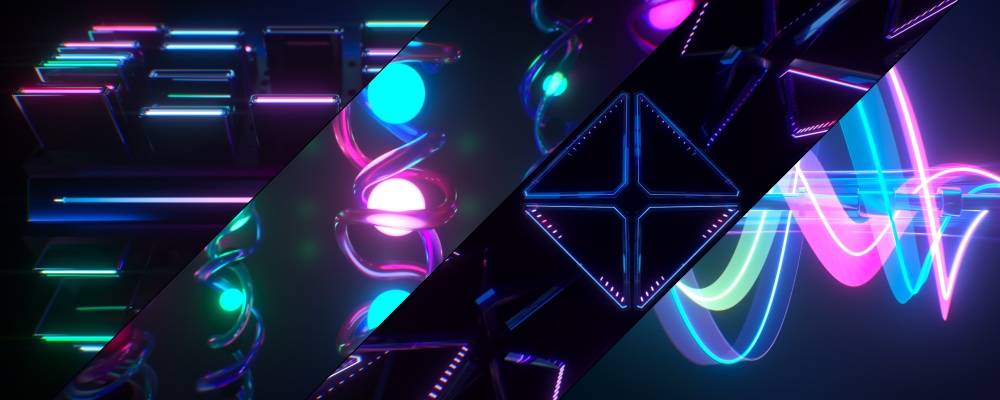 Light up any stage or room with the latest visuals set from the DocOptic team! Radiant Nights is a collection of futuristic and abstract light objects and structures with dynamic animating lamps. Take your own personal light show on the road with these 25 colorful seamless loops.
We've released a free loop from the set for you to try out! Night Beams is a grid of rotating multicolored lamps that spin and flicker. Use this to blast bright light into any room.